Posted by QC on 26th Apr 2018
Our Specialty Performance Fingerprint Lifting Tape is designed for lifting and preserving fingerprints. This ultra clean tape is resistant to moisture and resists degradation due to sunlight exposure and extended storage. It is dimensionally stable in perpetual heat, up to 225°F (107°C). The adhesive resists oozing and has good adherence to most smooth surfaces with an easy unwind.

5 GUIDELINES FOR LIFTING PRINTS WITH LIFTING TAPE
An impression may be lifted by applying the adhesive side of our Specialty Performance Fingerprint Lifting Tape to the surface containing the latent print. The tape used must be large enough that one piece covers the entire area to be lifted. A folded over flap of tape shall be used for a hand-hold.

1. Tape shall be removed from the roll in one motion in order to prevent streaks.

2. Apply tape evenly in order to prevent wrinkles and/or air bubbles. Firmly hold the folded over end of the tape, slowly press the free end onto the surface to be lifted and smooth the length of tape over the surface.

3. Tape shall then be removed in one, smooth, continuous motion.

4. Place the tape on a lift card, which is of contrasting color of the fingerprint powder used, in the same manner as the tape was applied to the surface. When several prints are developed (side by side or grouped closely together), lift all on one piece of tape. Wider tapes shall be used for multiple prints (or place two or more strips of tape over the impression and lift together)

5. Label each lift with the appropriate case numbers, item number, date, lifter's initials, location the lift(s) originated; and any other cross reference information necessary. Afterwards, electronically preserve impressions per agency SOPs.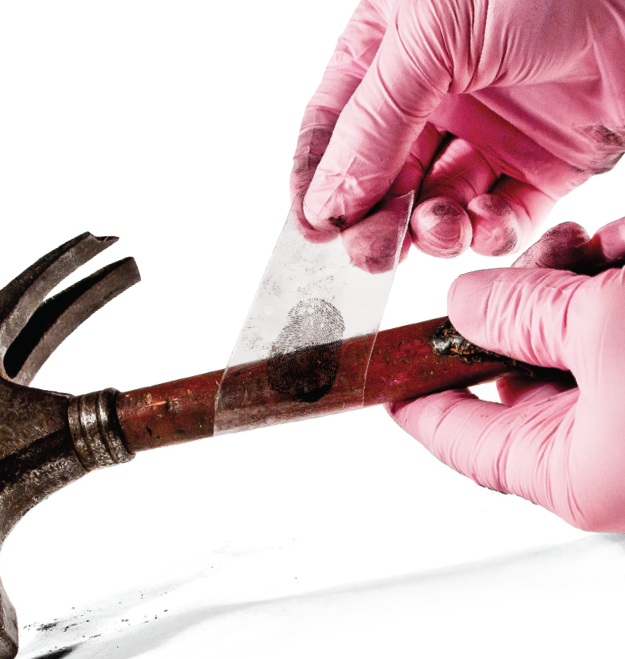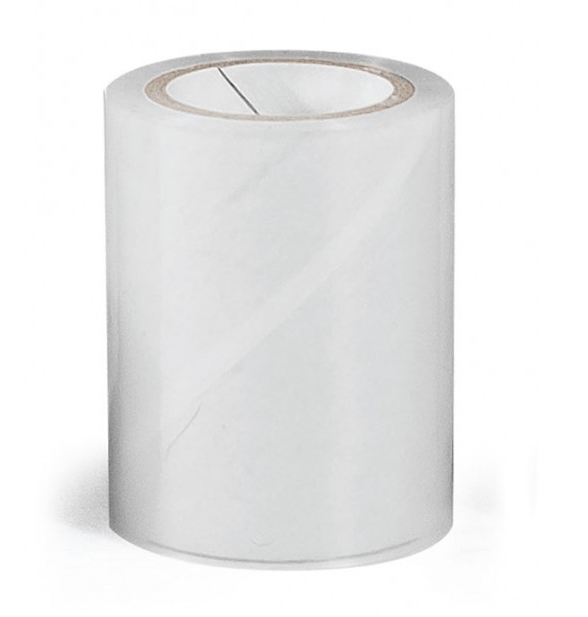 Specialty Performance Fingerprint Lifting Tape:
• Easy to unwind.
• Long aging.
• Easy hand tear.
• Handles easily.
• Quick stick for lifting.
• Preserves important information.
• Optical clarity.
• Resist puckering, yellowing, and drying out.
Unquestionably the finest quality tape available for lifting prints. This tape is pressure wound, heat treated, and fish-eye free.
References:
Technical Procedure for Powder Processing 1.0 – Laboratory Division, Latent Fingerprint Section